Foot Print: Sri Lanka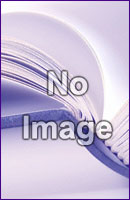 Author
Edward Aves
ISBN
1903471788
Publisher
Footprintbooks, 4th Edition
Size
124 x 210mm, 416pp
Weight
500 g.
Our Price
Rs. 1,950.00
Full coverage of the island from the highlands to the lowlands including the recently reopened areas in the north
and east . Orange robes and green coconuts. Devil dancing. Where to stay, eat and drink. Peace on the peninsula. Buriyani
and beaches. How to get around. Honeymoon hideaways and full moon festivals. Colour maps. Buddhism, ancient ruins and arresting wrecks. Elusive leopards.
Loading..